Teenage scrum-half Dan Babos will make his debut in Pro14 for the Dragons. He will be seen playing against Ulster at on Friday night at Rodney Parade.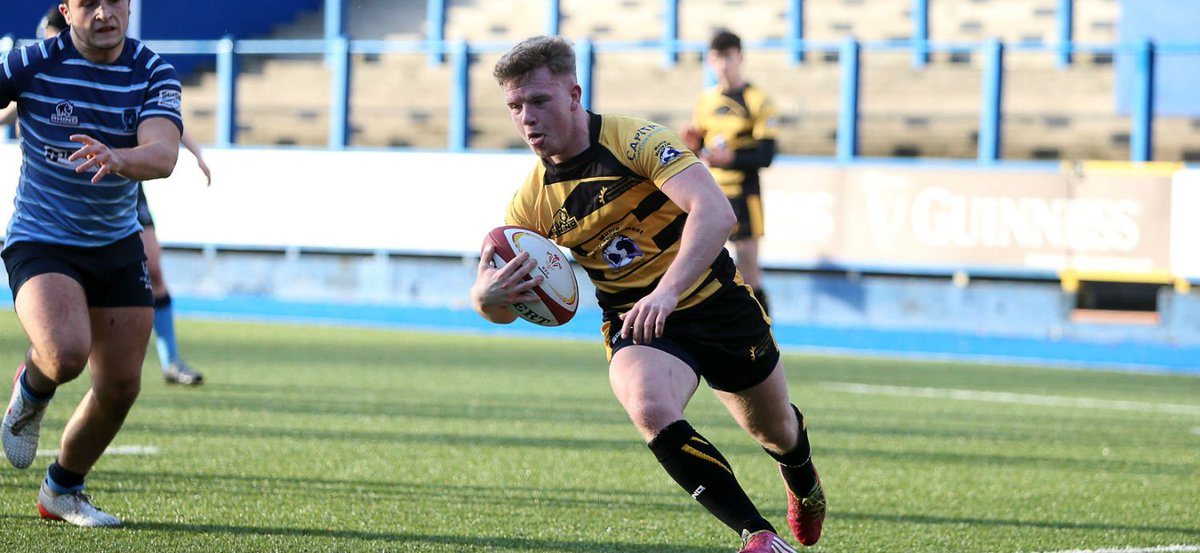 This millennium, Babos has become the first player born this to play in the Pro14 in last weekend's 54-10 defeat to Leinster. He now 17-years-old and he will partner Gavin Henson at the half back.
Babos was just six months old when the former center of Wales made his debut for Swansea playing against Caerphilly in the year 2000.
With the addition of Babos, Dragons side has made three changes in the squad so far with South African prop Brok Harris, who is now returning to the front row and Liam Belcher the hooker making his first Pro14 start for the Gwent region.
The second row of the team will sees Joe Davies, who signed an extension recently with the region, and now he is named with fellow lock Matthew Screech. The back-row of the team will remain unchanged as Ollie Griffiths captains the side.
"If you see this year's home performance of team we have been really competitive all through the year and have played some really good games," said head coach of Dragons Bernard Jackman.
"We are sore from Ireland last weekend, which was a very difficult night. We have challenged ourselves to be better in the game now, and so now we have just got to ensure we get to the right pitch all physically, emotionally and mentally to perform on Friday night.
"Now, we have got a chance to show to the world that we are a farther than we were when we played last against Ulster. This time we have prepared and we will make no mistakes that could snatch points from us".